Mixed events exclusively for young players
When Franck Riboud inaugurated the Evian Masters Training Center in 2006, former Olympic fencing champion Jean-François Lamour, the Minister of Youth, Sport and Community Work at the time, expressed how important he felt this initiative was. "I believe in the importance of this unique training center because of the way it complements the sector of top-level sport...it provides a new approach to elevate golf and promote the emergence of new champions."
"Sport is elitist", Franck Riboud replied. "And it is through the elite that we can create aspirations." From then on, every effort has been made to implement a youth.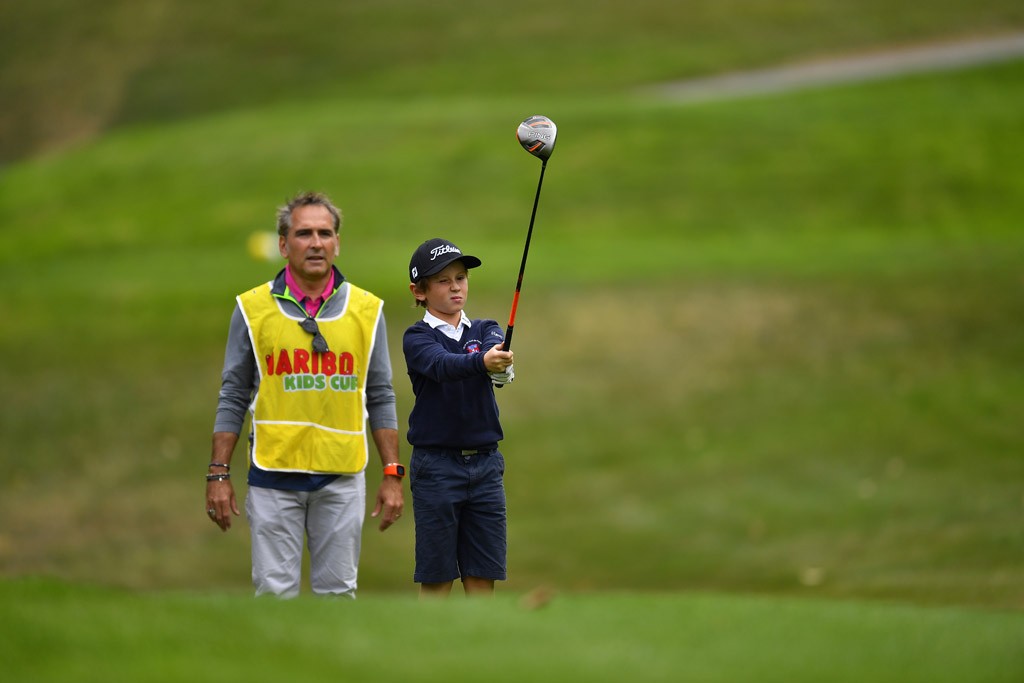 In 2010, the Haribo Kids Cup was launched for talented youngsters aged 8 to 12 years, with 10 qualifying events and the final in Evian.
In 2021, proceedings began with the Haribo Kids Cup on Saturday 18 September. After several months of qualifiers held in France and Belgium, over a hundred young golfers aged 8 to 12 competed over 2 days in the event's 10th edition during the final organised in Evian.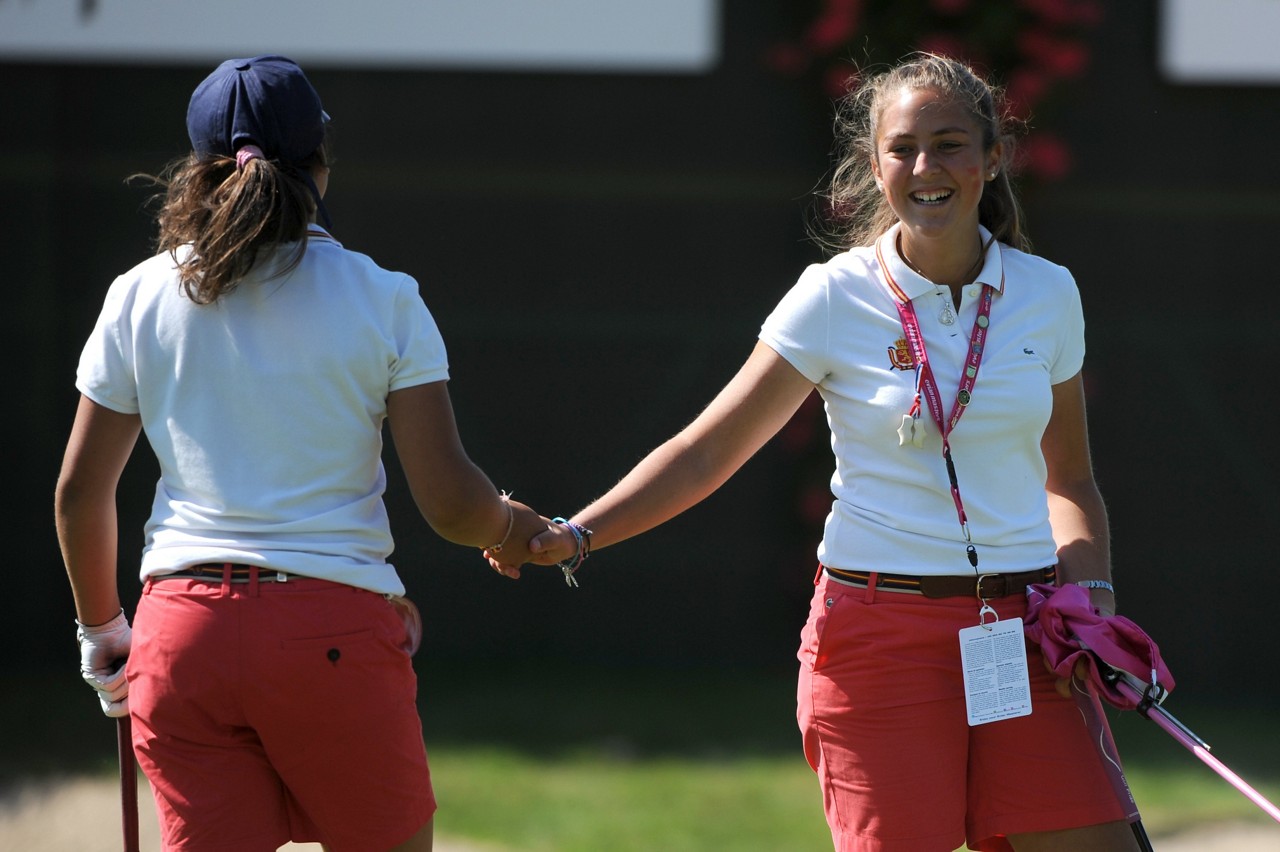 In 2007, the first Juniors Cup brought together the world's top under-14 amateurs from 15 countries.
An incredible opportunity for these young talents to meet the international elite in women's golf and walk in their footsteps on the course at the Evian Resort Golf Club.
Beginning on Tuesday 21 September, it's over to the world's top under-14 amateur golfers. A total of 13 teams, each with 2 girls and 2 boys, representing 12 nations (with 2 teams from France), competed in the 14th Amundi Evian Juniors Cup over 3 rounds.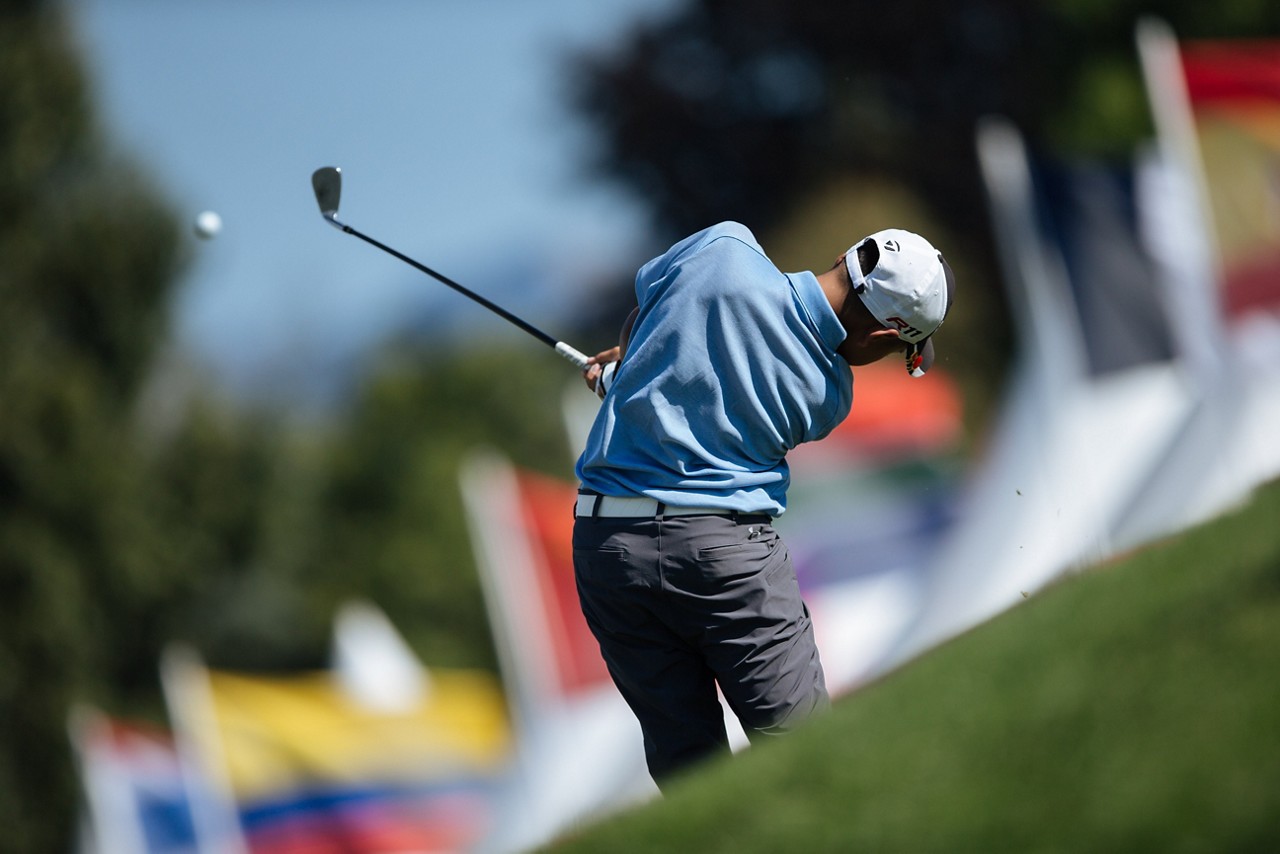 In 2017, the Evian U18 for the under 18s completed this incredible Galaxy. In partnership with the AJGA, the event enables the top male and female players to compete in the Evian International Senior Showcase in front of the top US college.