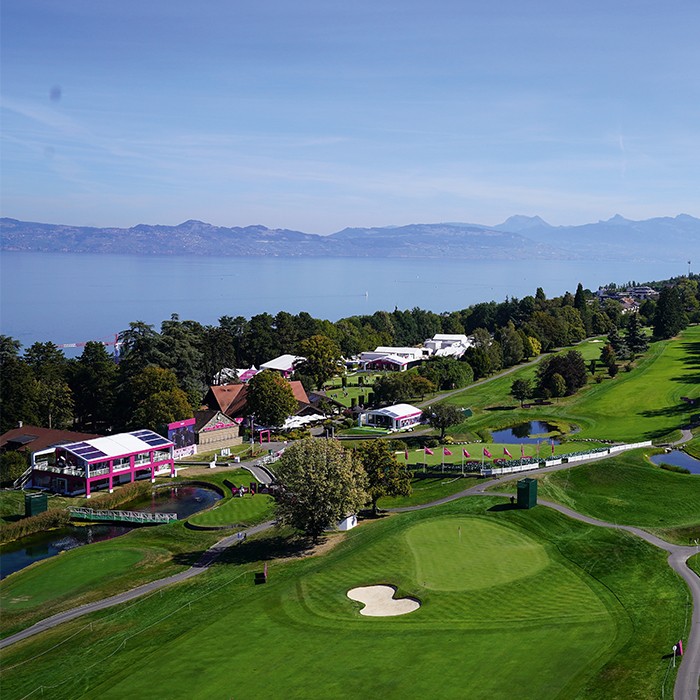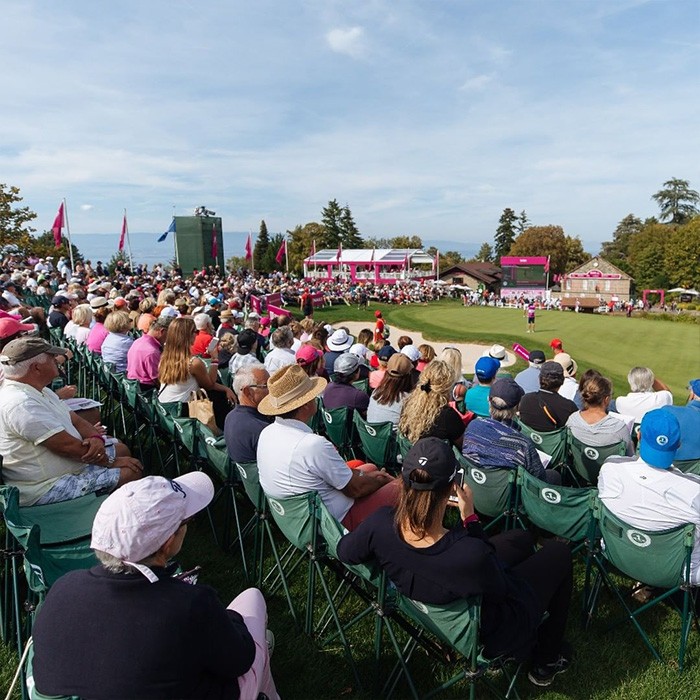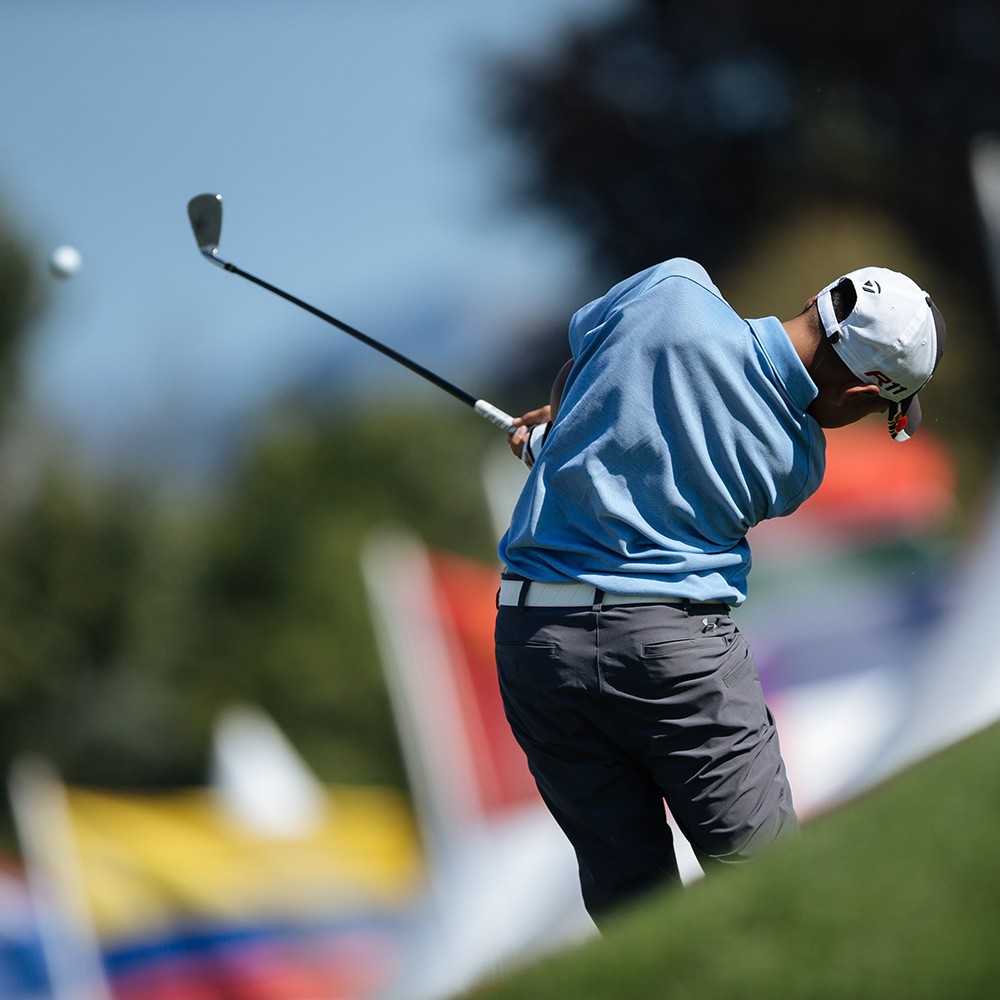 The Amundi Evian Championship

From 22 to 25 July 2021, The Amundi Evian Championship, one of the five women's golf Grand Slam tournaments makes its return to the fairways at the Evian Resort Golf Club and opens its doors to the general public. Exciting news for fans who will once again be able to be part of the unique experience of the Major "live", with observance of health and safety measures and capacity restrictions.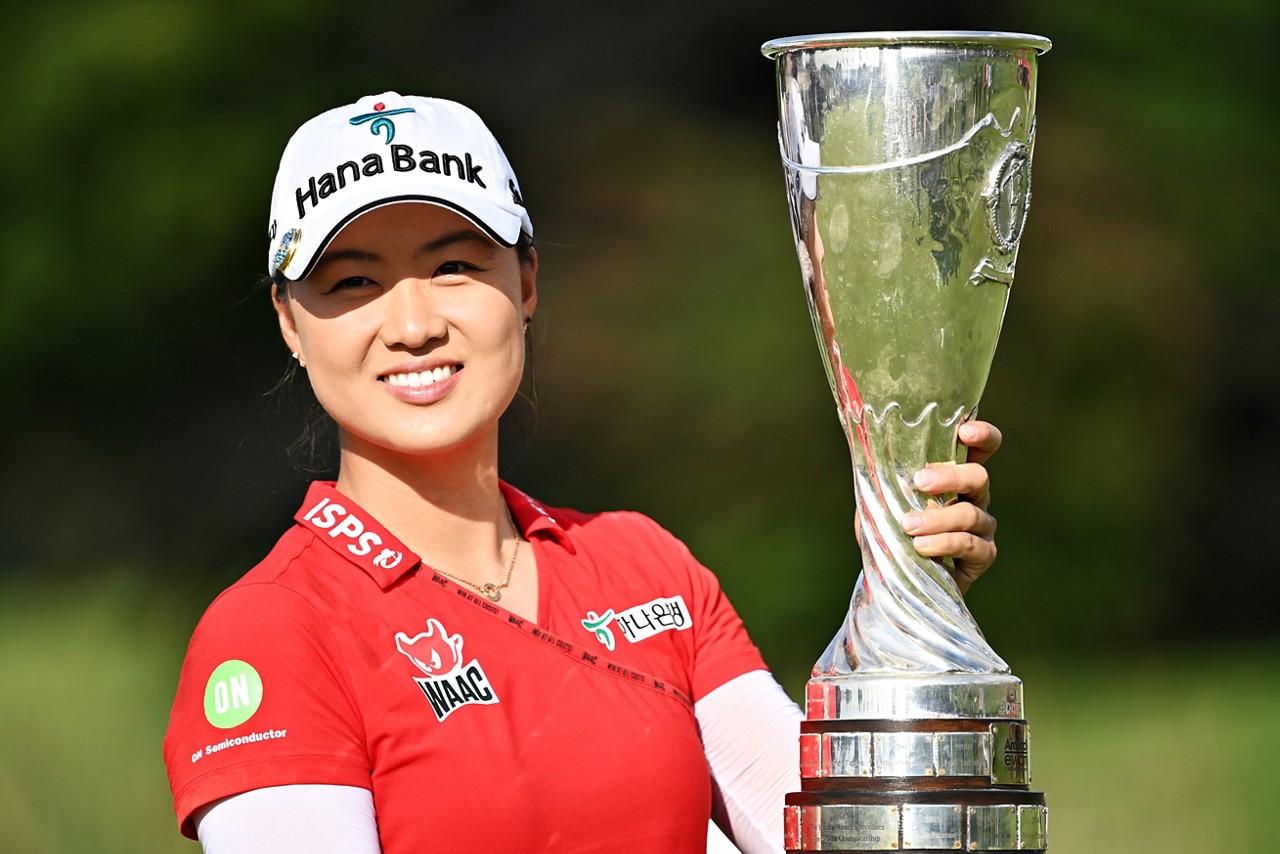 2021 Winner
Minjee Lee
Country : Australia

Age : 25
"I never really thought about winning while I was playing. I just tried to make as many birdies as I could. I think I only saw the leaderboard once or twice. Winning a major's easier said than done! They're all so good out there."